Dakota Edinburgh Grill
For Every Occasion
Our South Queensferry restaurant presents an open-plan dining experience like no other. Experience home comforts with a Dakota twist, prepared to perfection by our expert chefs. No nonsense, just high-quality, seasonal ingredients – we're proud to be one of the best places to eat in South Queensferry. Book your table now.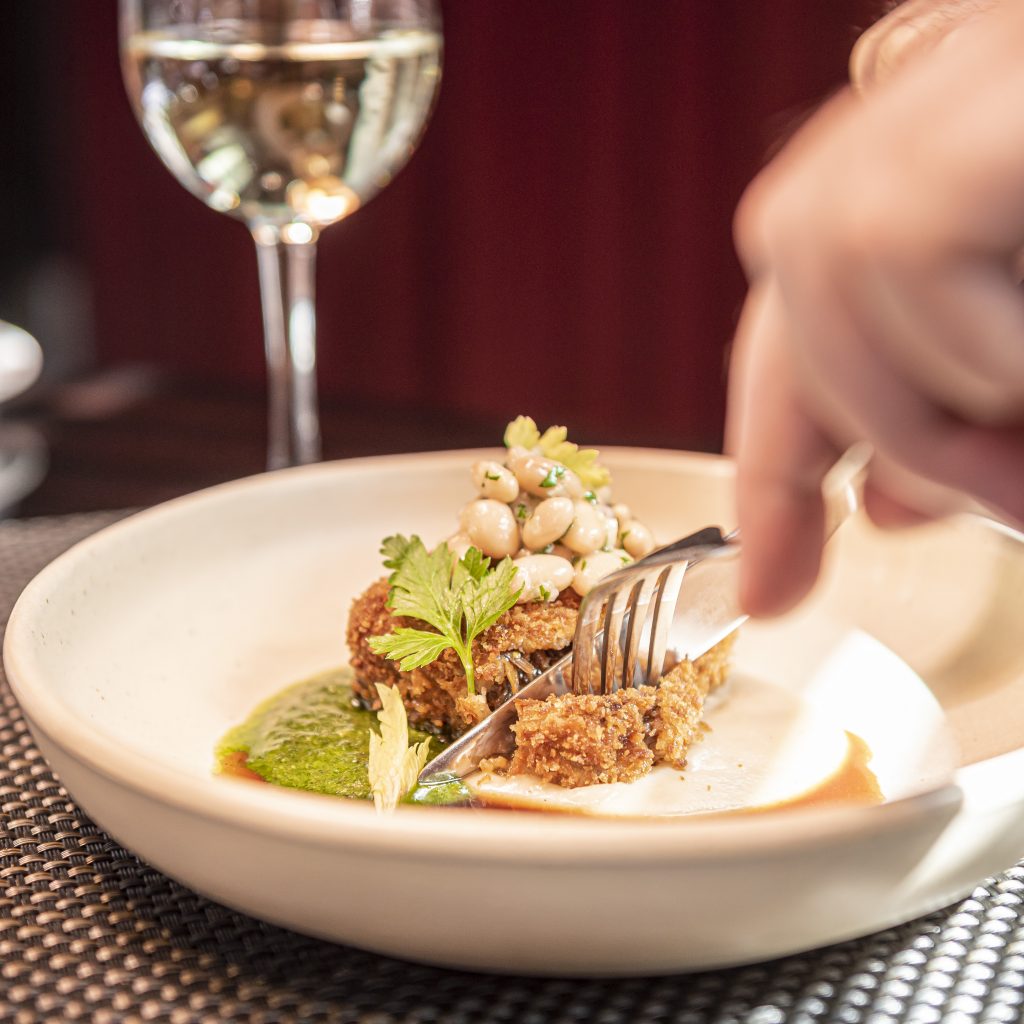 Dakota Grill
The menu is brimming with classic comforts, mouth-watering seafood and the best steaks in Edinburgh - offering prime cuts of grass-fed UK-bred beef, lightly seasoned and flash-grilled on hot coals. A tantalising range of divine desserts makes our South Queensferry restaurant unforgettably delicious.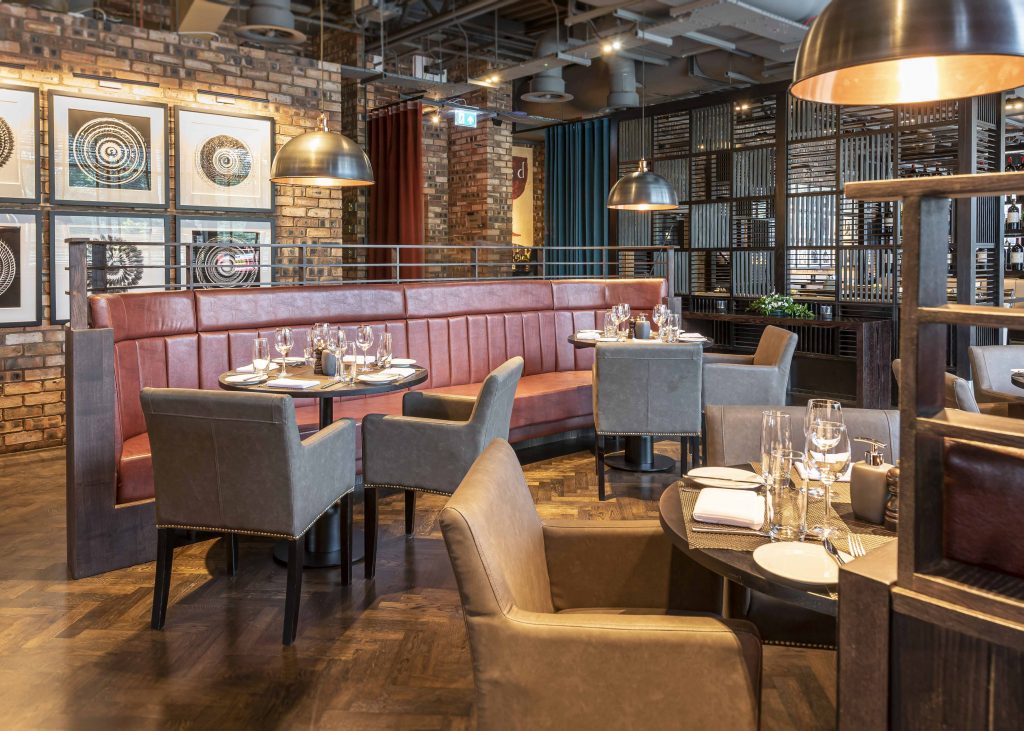 From our guests
Great staff, lovely ambiance and a pleasure from start to finish.
The hotel was so stylish and excellent service. It felt like being in a stylish New York hotel. Loved every minute.
From the minute we checked in until we checked out the service was first class.
Everything about the hotel was as fantastic as it always has been. It's our favourite escape to just get a couple of nights away.
Teresa B, Illminster, UK
Twinklesblog, Glasgow, UK
Suzeroger, Fife, UK
Trev186496, Montrose, UK
Your choice of beautifully prepared dishes served in the Grill.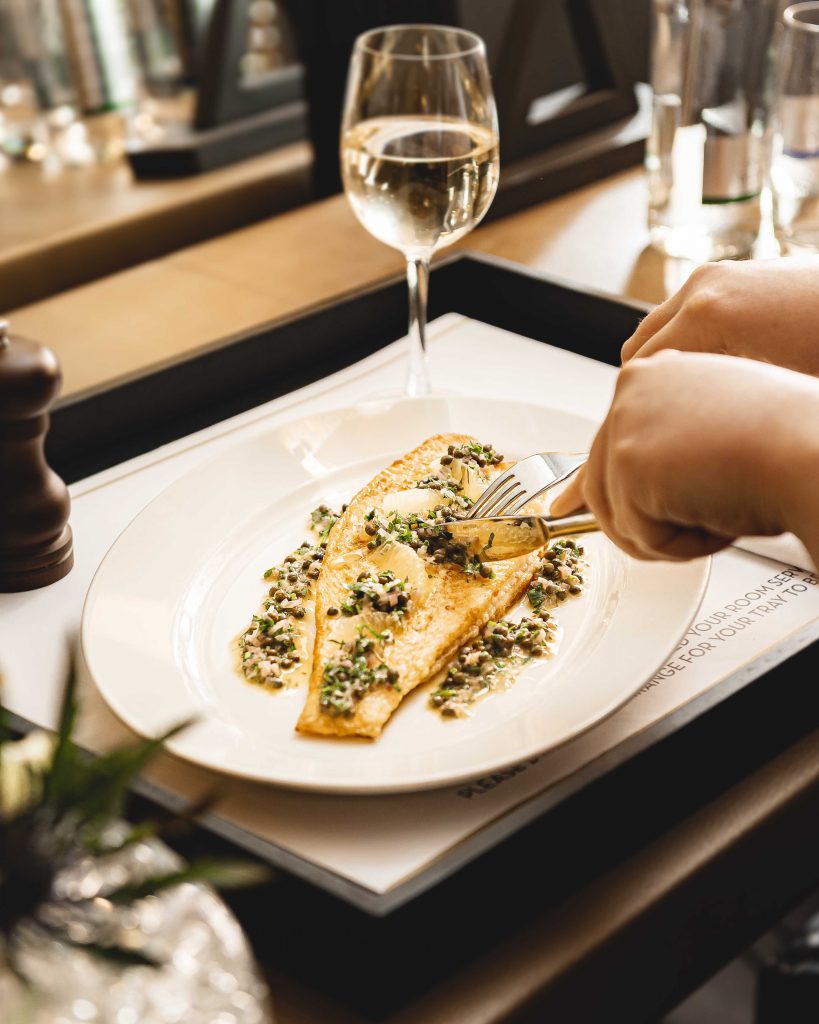 Edinburgh
Private Experience
For an outstanding dining experience, reserve our Private Dining Room available for groups up to 6 guests in the heart of the restaurant.

For larger parties of up to 48, each of our event spaces are ideal for a celebration or business lunch and our dedicated events team is on hand to discuss how we can make your special occasion spectacular - enquire with us today.