There's no place like
Dakota
Sophisticated yet cool, with timeless style, each of our hotel destinations across the UK surprises and delights in unexpected ways.

Indulge in Dakota Hotels' effortlessly chic guest rooms and suites, complete with high-quality, bespoke furnishings, jewel-toned velvet furniture, and accented with a colour palette of muted, soothing greys.

It All Starts Here
Dakota Bar & Grill
The heart & soul of Dakota: the Grill. Delivering a warm and inviting dining experience for hotel guests and local visitors alike, the Grill offers breakfast, lunch and dinner, created with fresh, seasonal produce by our passionate team of chefs.

The Dakota Bar provides a casual, yet refined bar setting; whether you join us for your next coffee meeting, or to enjoy lite-bites with a signature cocktail, choose from an extensive range of timeless classics and in-house originals - mixed to perfection!

We believe in doing the simple things brilliantly. Welcome to the Dakota Bar & Grill.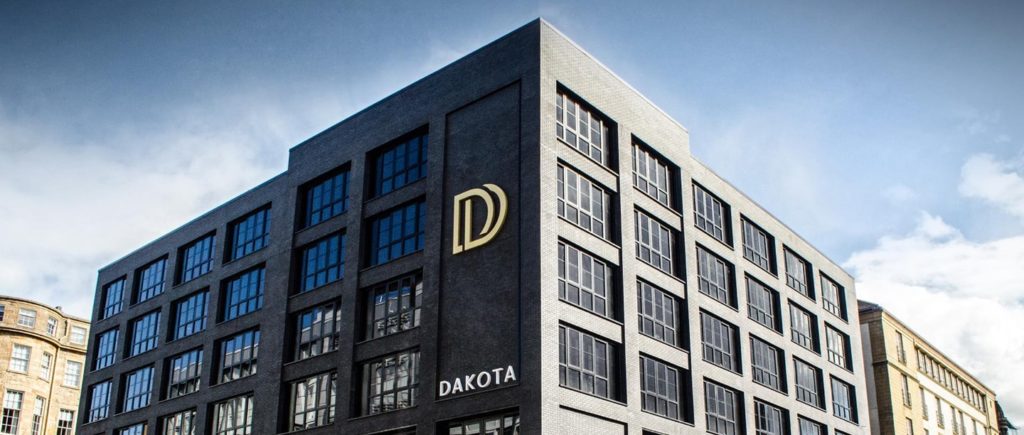 Experience Life at Dakota